Stavby mostů
Our company interconnects the world around us with motorways, roads and rail bridges, flyovers and footbridges.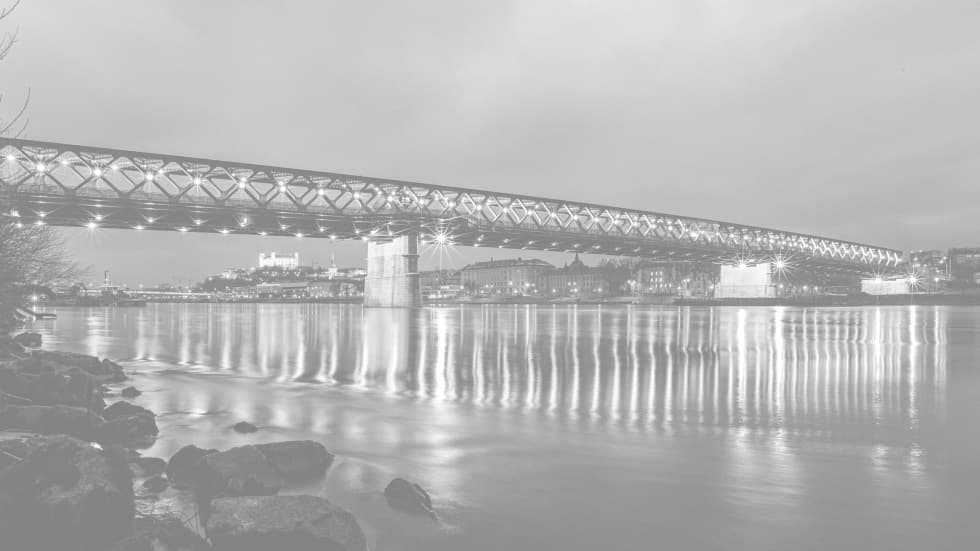 32
award-winning projects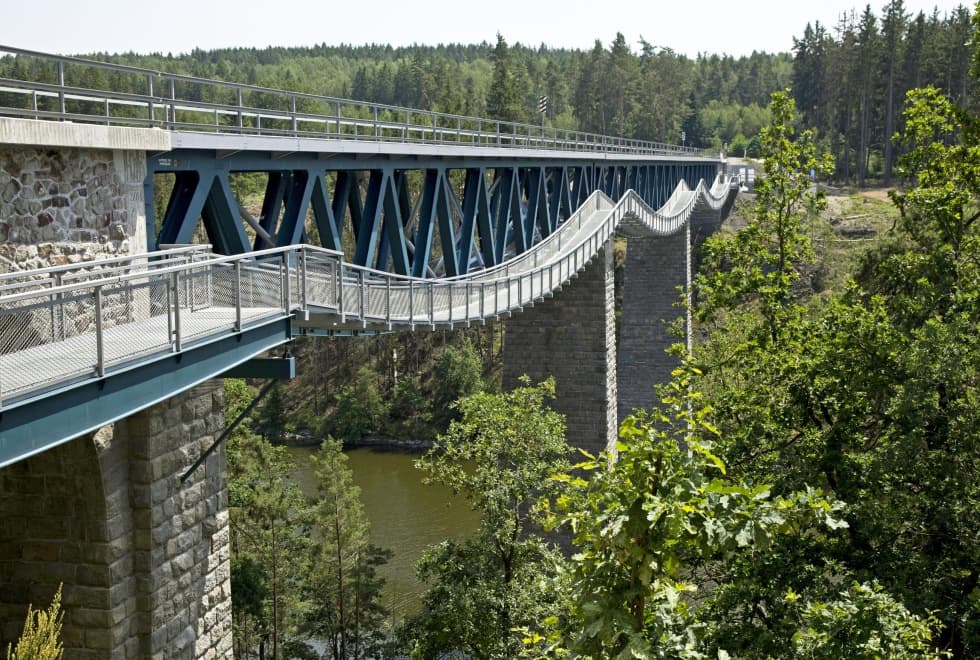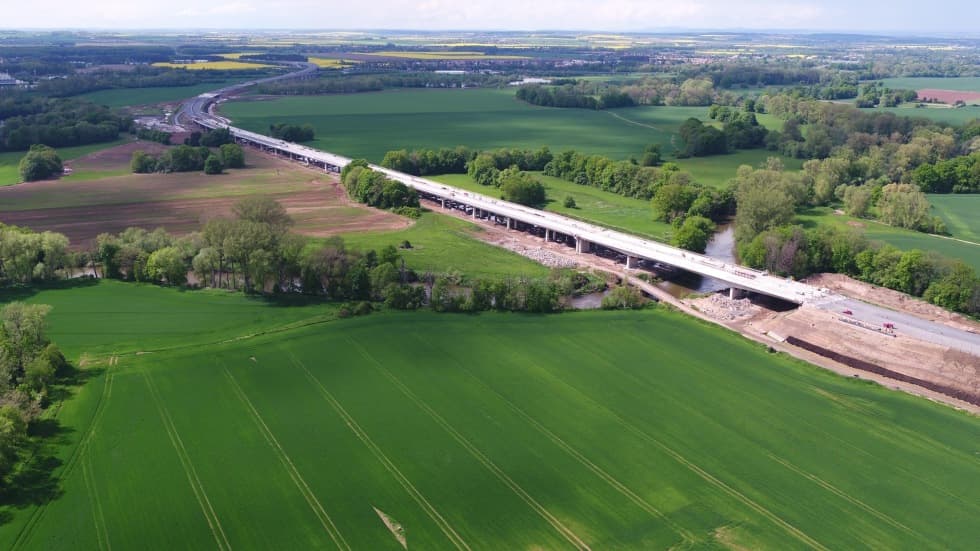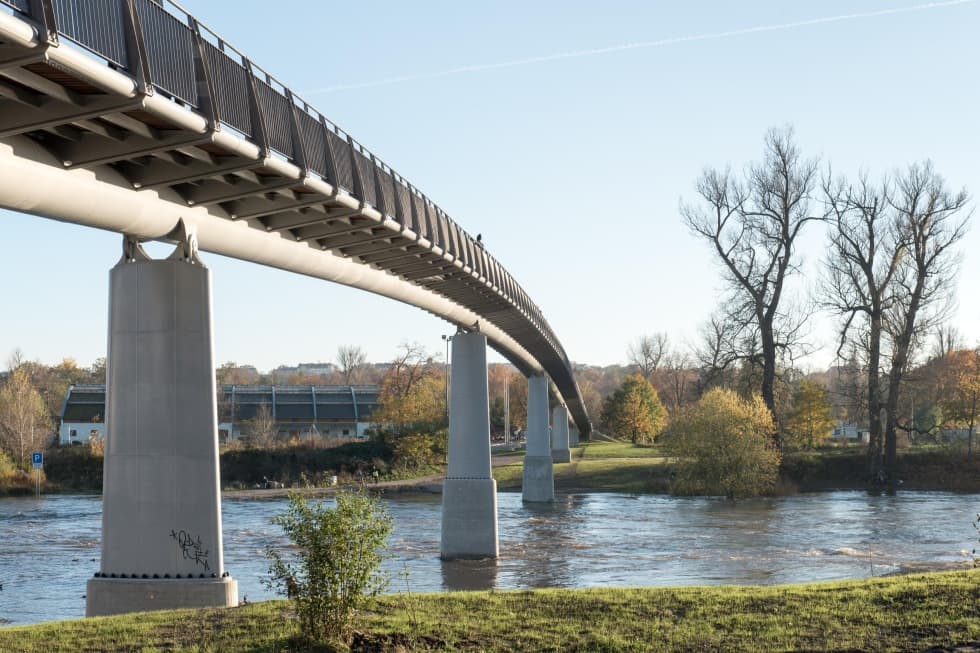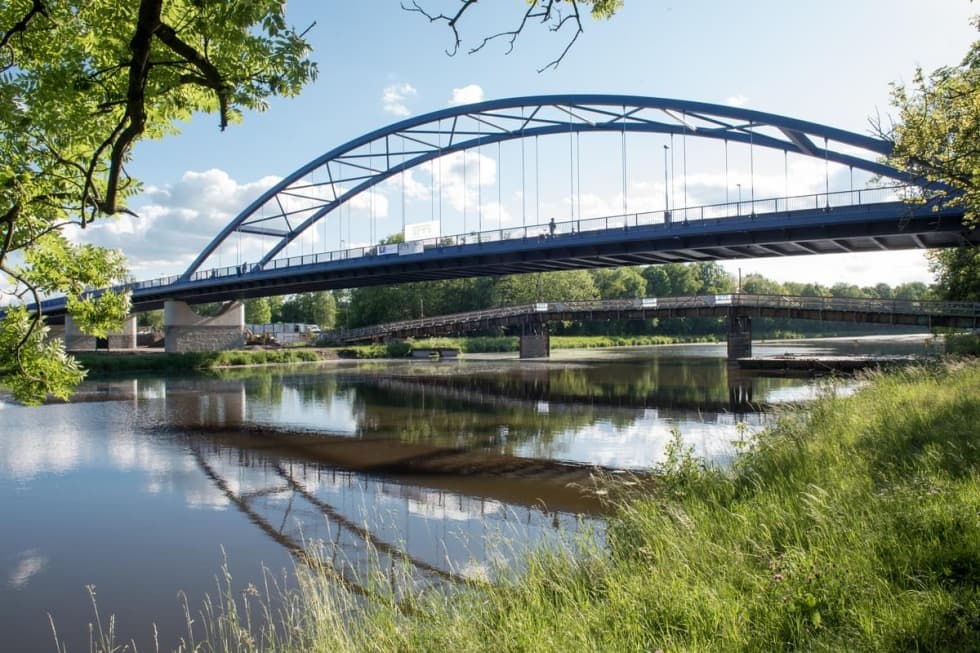 We have been bridging divides between individuals, municipalities and whole regions for 70 years as we build motorway, road and rail bridges, flyovers and footbridges. We construct and reconstruct monolithic structures, reinforced-concrete and prestressed-concrete bridges as well as steel and timber footbridges. Our company can also deliver prefabricated bridges and construct cable-stayed and suspension bridges.
Our speciality is the construction of bridges from prefabricated transverse segments using the segmental, cast-in-place technique. Our bridges are carefully designed to blend in with their surroundings as we keep the environment in mind during both the design and construction phases. We embrace challenges and are happy to use unconventional solutions. Difficult terrain is no obstacle for us. As we look to the future, we build on tradition, honest work and decades of experience.